---
Artifact merchant is located in Britain city.
You may find rings, earrings, bracelets, necklaces, and talismans among the range of items he sells.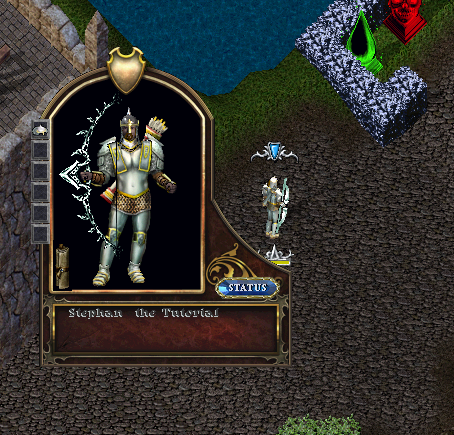 ---
A jewelry set can completely protect you if all the pieces protect from the same element.
Here are the protection types:
Fire;
Earth;
Air;
Poison
Water;
Necro;
Holy;
Free Action;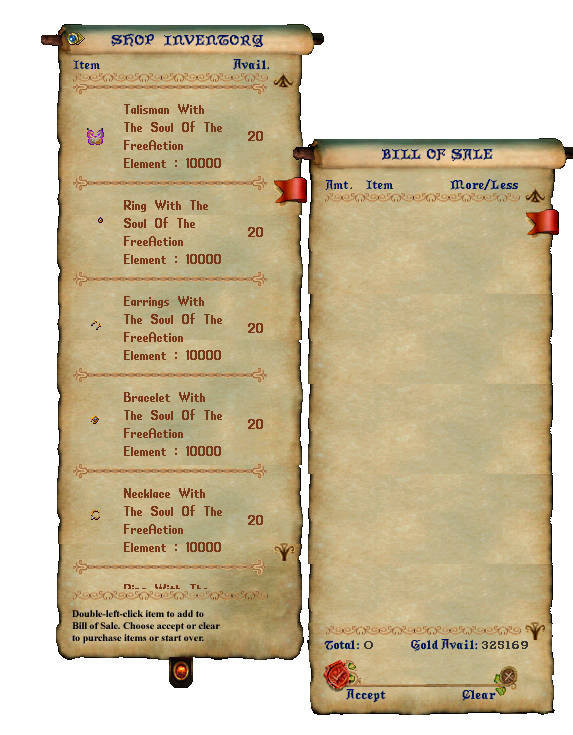 ---
Each item costs 10 000 gold.