---
The "Labirynth" event takes place for fun. Here you can see how lucky you are to be the first one to find an exit from the Labirynth to the winner's room.
---
The host of Labirynth collects all players in the waiting room, explains the rules, and starts the event. After the event has started the poles disappear and the portals become available.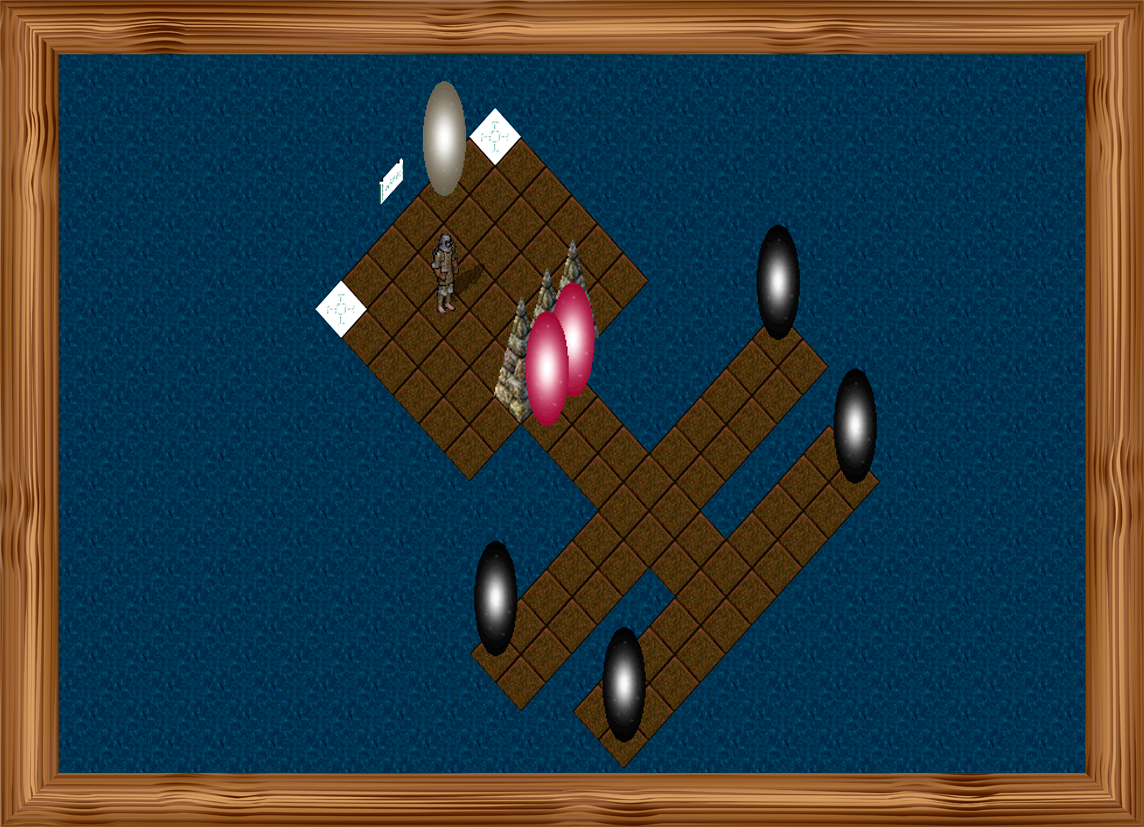 ---
It won't be easy for participants. There are obstacles on your way. Be patient and seek your luck.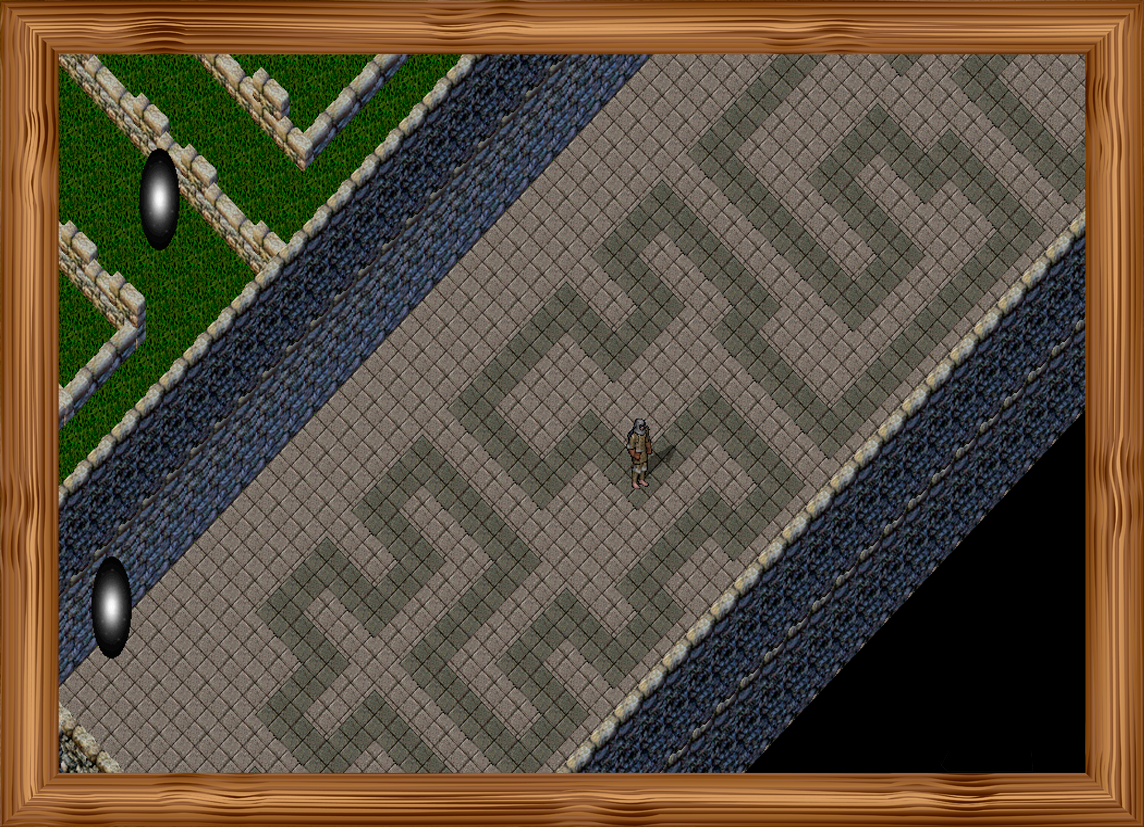 ---
Labirynth rules
No viewers.
No battles.
The rest of the rules will be announced in the posts about the nearest events.