Winner:
Dear players,
This Saturday (March 18, 2023) at 11 p.m. +3 UTC there will be a testing round of the Tournament with provided equipment. The equipment will be similar to the FFA one, though a bit strengthened.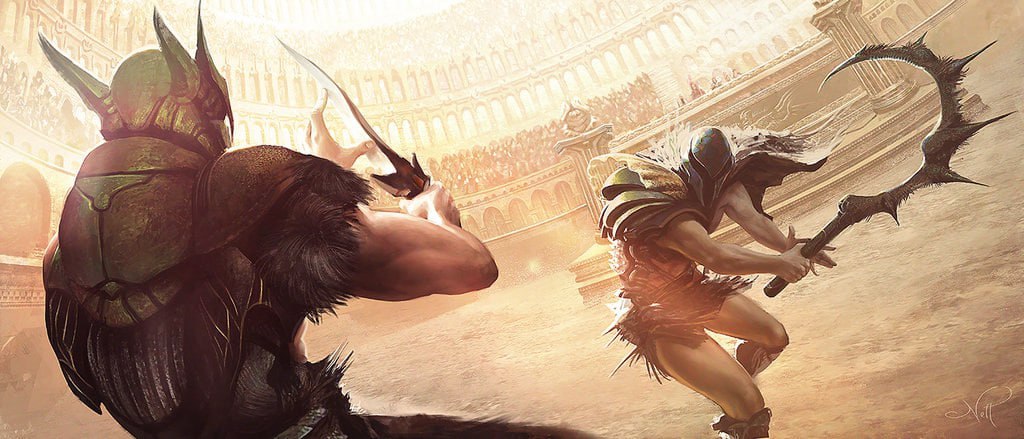 Prizes:
1 place – 50 Arena points
2 place – 25 Arena points
3 place – 10 Arena points
The winners of 1st, 2nd, and 3rd places will also get Premium + Looter perks for a week.
In the future, you will be able to purchase exceptional items for Arena points. The items can not be obtained elsewhere (except for New Year's presents).
All the participants of the Tournament will receive 900 Zulu coins.
The main rules for the tournaments are legit. By the way, since it's the first tournament this season there may be several adjustments in the future. We ask you to be patient. We're sure you'll enjoy this event.
In case the number of players taking part in the Tournament will be smaller than required, the event will be postponed to the next day.
As soon as the final options for the equipment are figured out, the Arena points for the tournament will be increased X2.
Soon we will update our Wiki pages with a list of items that you can trade for your Arena points.