The results of the tournament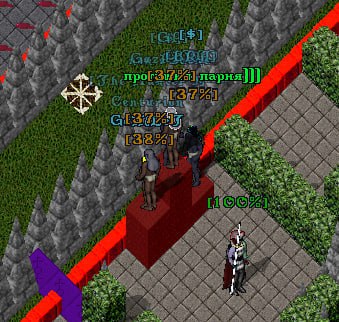 1st place: GazProm & non e'buona.
2nd place: Centurion & Gamlet.
3rd place: Утро & Bolsonaru.
There were 11 participants in the Tournament.
To the attention of the players who didn't win. Due to the confusion of the host of the tournament, everyone who didn't win the main prizes will receive a reward equivalent to the 3rd place.